Please read this before you schedule
In your appointment request please provide:
(1) The reason for your visit
(2) Do you want an in office or telemedicine visit
(3) Status of COVID Vaccine
NOTE - PLEASE SCHEDULE 2 ADJACENTS TIME SLOTS IF YOU ARE REQUESTING A NEW PATIENT CHECK UP OR A WELLNESS EXAM.
ALSO NOTE: Dr. Grote only sees telemedicine patients on Tuesdays. (He is not in the office on Tuesdays, please do not request in office visits for Tuesdays, they will be automatically denied).
David Harvey
*Accepting New Primary Care Patients on a limited basis. Please call the clinic to inquire (206) 257-7780
Margaret Loewen
* Accepting New Primary Care Patients
Elizabeth Goldberg
* NOT accepting new patients until December 2022.
Risa Cole
ACCEPTING NEW PATIENTS FOR MENTAL HEALTH SERVICES ONLY **********(Risa is NOT a mental health therapist/counselor) *********** NOT Accepting new primary care patients
THE LINKS BELOW ARE FOR EXISTING PATIENTS ONLY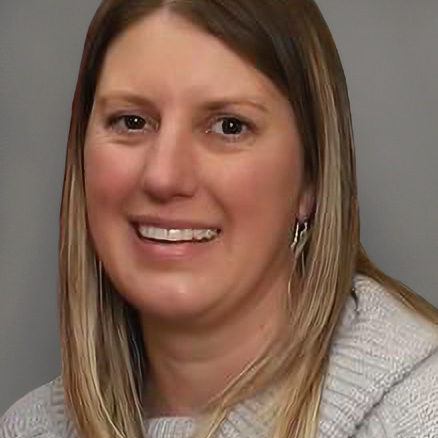 Kerri Orf
* Accepting New Primary Care Patients