I grew up in Philadelphia until the age of 16 when I moved to Ferndale Washington as a Junior in High School. While it was a bit of a shock moving from a major urban location to rural farmland in retrospect I think it had a profoundly positive effect on my life.
Dr. Grote grew up in Pennsylvania and graduated from Union College and Albany Medical School in New York. He developed an interest in medicine from an early age out of his fascination for how the body functions and a desire to work with people and contribute to their lives in a meaningful way.
I am Rowena Reyrao, board certified in both Family Medicine and Obesity Medicine and have been in practice the past 20 years. I completed my training at McLaren Regional Medical Center in Michigan. I moved to PNW to be near my relatives and have set roots here since 2000.
Elizabeth Goldberg, ARNP PhD is a Board Certified Family Nurse Practitioner with a PhD in Medicinal Chemistry who practices holistic primary care. Elizabeth has a special interest in functional medicine - determining how and why illness occurs and restoring health by addressing the root causes of disease.
Risa Cole, ARNP is a Board Certified Family Nurse Practitioner and completed her master's degree at Samford University in her hometown of Birmingham, Alabama. In 2016, she moved in Yakima, WA to complete a family practice residency through Sollus Northwest and has been enjoying the Pacific Northwest ever since.
Dr. Chris Gaynor is an experienced family physician with a broad breadth of knowledge, skills and experience in all aspects of family medicine. He is committed to the ethical practice of the highest-quality, culturally-informed, compassionate care for all patients.
Fern Zimmerman
A graduate from the WGU school of business Fern provides administrative support to our patients and providers. With an eye towards process and customer service Fern works towards making a positive impact at Phinney Primary Care & Wellness.
Noël Welch
You'll find her walking you through your first visit or finding the perfect sticker for your kiddo, meet Noël (she/her), our primary front office coordinator! No question is too big or too small for this Midwestern girl, as she faces each challenge with enthusiasm. Noël has a passion for mental health care & sexual health education. Ask her about her admin days in veterinary medicine & bell towers!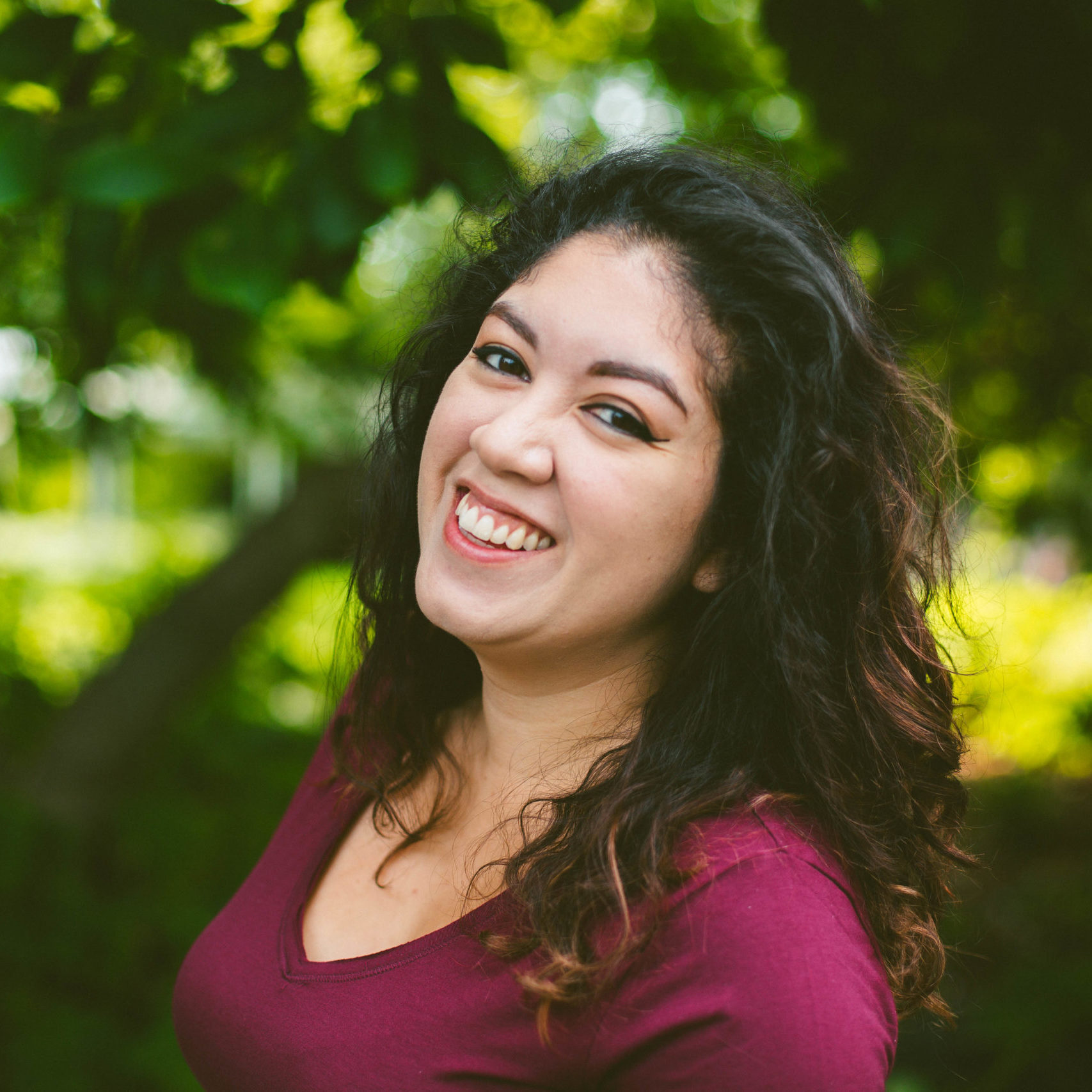 Cassandra Leon
Cassandra (she/they) is the newest addition to our administrative staff. Keep an eye out as she will probably be answering your call or checking you in! An experienced healthcare administrator they bring a keen understanding of the industry and a tireless work ethic. In their off hours she is a local actor and writer and enjoys a well crafted iced vanilla latte.